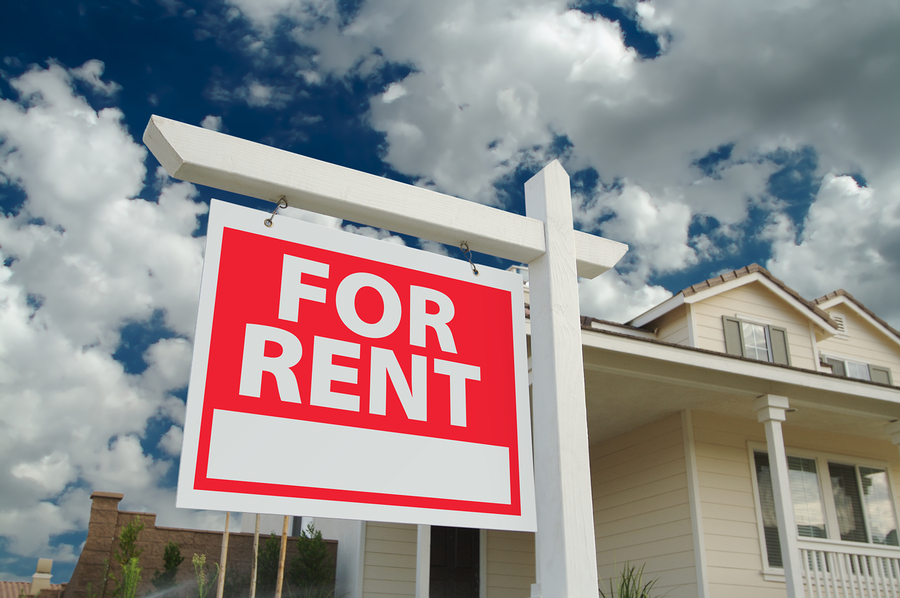 Rock Real Estate is the premier asset management firm in the Pacific Northwest, serving the greater Puget Sound Area. Rock offers personalized attention for 50+ unit developments to individual residential assets, our customer service for owners and tenants sets us apart from our competition.
Our team of property management professionals is dedicated to making the property management experience a comfortable and profitable one.
Our cutting edge property management software, vast pool of prospective tenants, and expansive, deep penetrating marketing has made Rock Real Estate the optimal choice for property management in the Pacific Northwest.