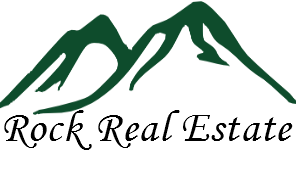 Application and Background Check Fee
The Rock Real Estate application fee is $49 per applicant. This covers the costs of processing a complete background, credit check, criminal check and verifications.
Once we have received your application and application fee we will order your credit report and background report, you will be receiving an authorization email that the applicant must approve. Please check your junk mail filters as it often gets caught there.
Please click on the below "Buy Now" button to complete the Application Fee