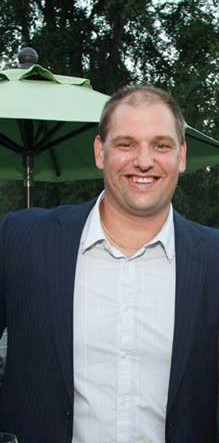 Recognized in both local and national media for his exceptional real estate acumen, proven business practices, and market expertise, Damian Husak represents Puget Sound Business at its best. With over 17 years of experience in real estate, the tech industry, and property management, Damian brings a unique blend of world class business operations with savvy approach to real estate sales and marketing.
His proven performance is based on a solid foundation of professionalism matched with a passion for building and maintaining rewarding relationships with his clients and colleagues. Understanding his client's needs in order to help them achieve their goals is paramount. Damian's years of experience and knowledge of the Seattle real estate market and local business has distinguished him among many as a leading authority on current market conditions. Damian and his team work to extraordinary lengths making real estate transactions straightforward for his clients - providing superior real estate support, deep market knowledge, and an uncanny ability to secure his clients the best possible deal.
With customized, results-driven marketing strategies and savvy negotiation skills, he offers his clients in the Northwest the highest caliber of personalized service, while successfully managing their entire real estate portfolio with local expertise and international marketing solutions that are unrivaled.
Contact Damian